Growth Mindset Transformation Initiative
Alan Brantley – Lead Ambassador
Alan is in his third year at Fullerton College pursuing Associates degrees in mathematics and physics. Alan is passionate about learning, teaching, and helping others reach their full potential. During his time at Fullerton College, Alan has worked as a tutor in FC's Writing Center and Math Lab, and is currently an SI leader in Fullerton College's Supplemental Instruction program. He hopes to transfer to a top California university in the Spring of 2018.
Major: Math/Physics
Planned Transfer Date: Fall 2018
Melissa Castaneda
Melissa is a Horticulture – Plant Sciences major working toward an Associate of Arts in Nursery Management. In 2014, she became a certified photographer following the completion of the Fullerton College photography program. Castaneda is currently working to complete major prep work to transfer into the UC system to study sustainable agriculture. She is actively involved in campus life as a student representative of Associated Students, the current chair of the Committee on the Environment, and was the past president of Phi Theta Kappa Honors Society. During her free time, she enjoys hiking, archery, and maintaining her garden. She dreams of developing a non-profit horticulture center for military veterans.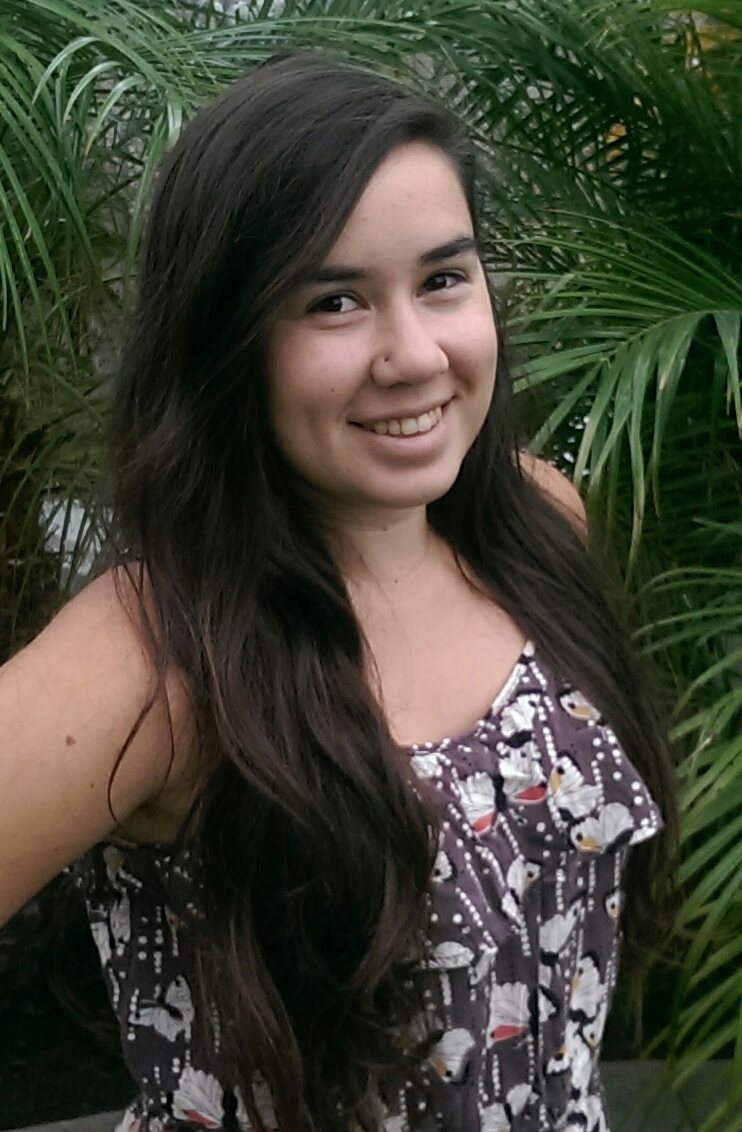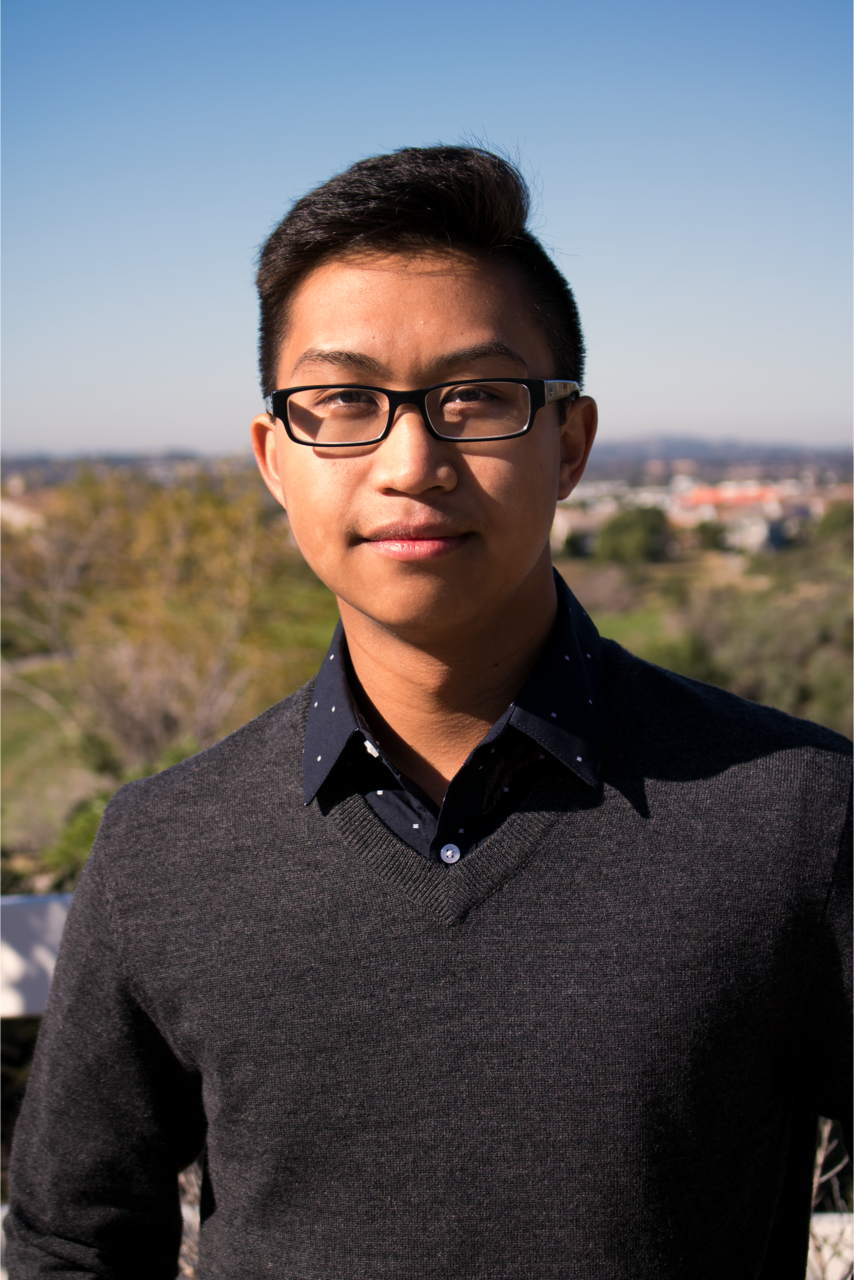 J.P. Dabu
J.P. Dabu is currently an honors student at Fullerton College studying journalism. For the last three semesters, J.P. has served on the executive board of the honors society Alpha Gamma Sigma as secretary. He is also a staff writer for the Fullerton College's online publication, The Hornet. He hopes to attend USC Annenberg School for Communication and Journalism for the Fall 2017 semester to continue his education and develop his skills as a journalist. In his free time, J.P. loves to cook for his family and play the piano and the guitar.
Thu Nguyen
Thu is majoring in business administration with a concentration in finance and accounting. She recently received an admission offer from California State University, Fullerton (CSUF) for fall 2017. She focuses on being accepted to Applied Security Analysis Program (ASAP) at CSUF. Her long-term goal is working for the big four financial firms as a Financial Analyst.
As a Supplement Instruction (SI) for Managerial Accounting (ACCT101B), Nguyen has assisted students majoring in accounting grasping the complicated accounting principles with real life examples. Her bilingual and biliterate in English and Vietnamese has also assisted other Vietnamese return students improve their English writing skills.
As a PTI student ambassador, Nguyen desires to encourage Vietnamese immigrant students of all ages to let go off their fears of being judged and ask for any academic assistance with confidence. When she is not studying or working two jobs on campus, Nguyen likes to listen to classical music, jog, and collect coins.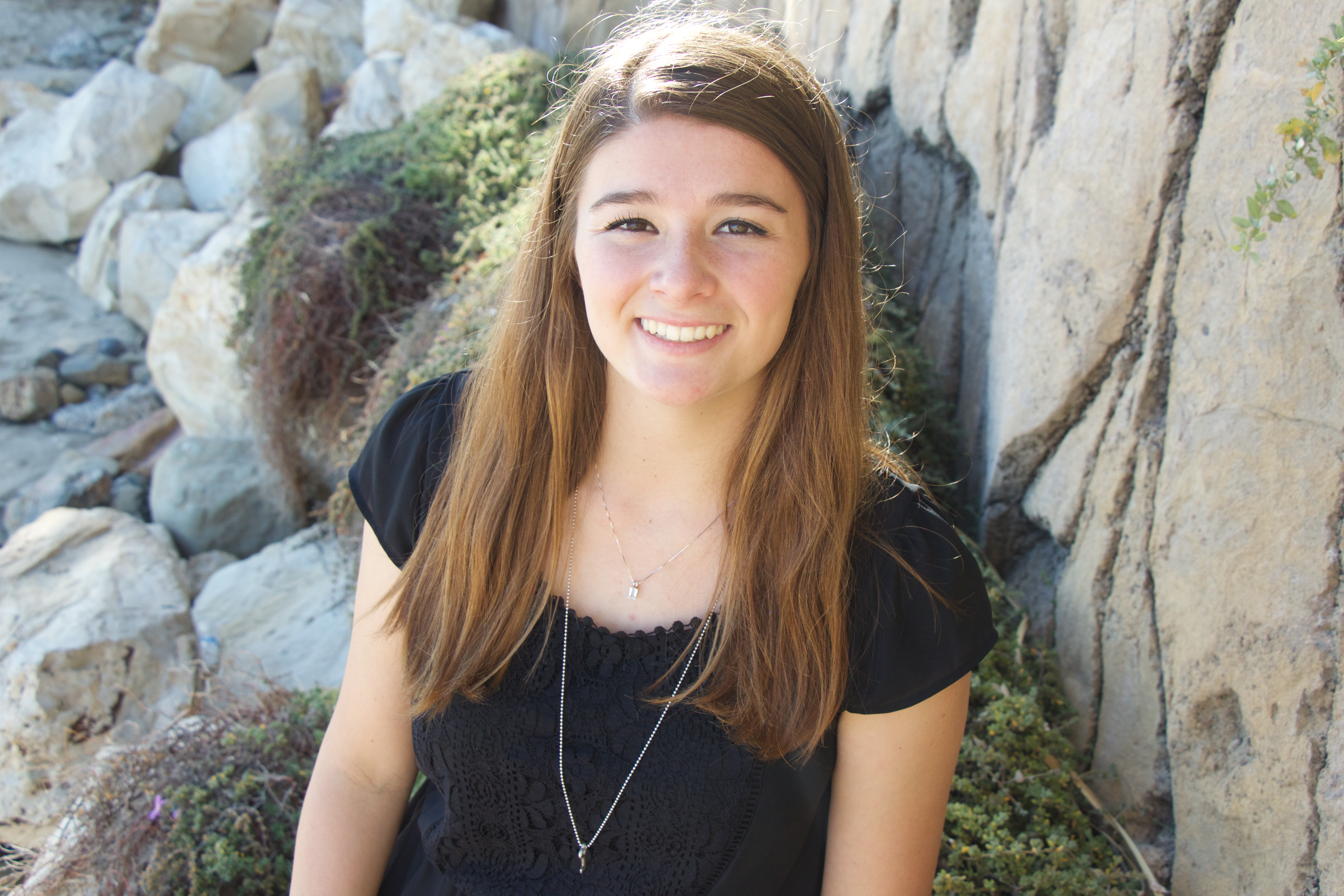 Makayla Warren
Makayla currently has one semester at Fullerton College under her belt. She is passionate about interacting with others and is excited to be a part of the Fullerton College community. Although her major has not been declared, she is interested in teaching English and participating in short term missionary work.